Commercial . Industrial . Other
Sales
Lease
Rentals
Kira Ragbirsingh
Mobile: 490-7723
Email: kira@twinislegroup.com
Elizabeth Gardens, St Joseph – TT$7.5M
Vast Modern tri-level home with an infinity pool, the entertaining family's dream. Spacious is the order for this home. Through the huge designer main entry door you're  into this classy open floor plan of living, dining and kitchen (an island with a flat top cooker and an enormous amount of cabinets for storage). Floor to ceiling modern framed windows, allowing you to experience breath taking views as far as south to the ocean from in side or from the balcony. A half bath is also available on this floor. The master is exquisitely designed with a customized walk-in closet and bathroom with a double vanity, jacuzzi tub and standing jet shower. The other two bedrooms are ensuite also. These rooms are on the middle floor with laundry and an additional bonus room that can be used as an office. An entire ground floor is the entertainment area with bar, accent wall for large screen and half bath. This room opens to the infinite pool, out door kitchen area, showers and anything the owners imagination can create. Priceless!! 
Enclosed car port for two vehicles with looks of storage. Alarm system with cctv. This is in growing gated compound in Elizabeth Gardens.
Bedrooms: 3 Bathrooms: 3 Parking: 5
Sq. Footage: 11474sq.ft. 
Maintenance: $350/ per mth.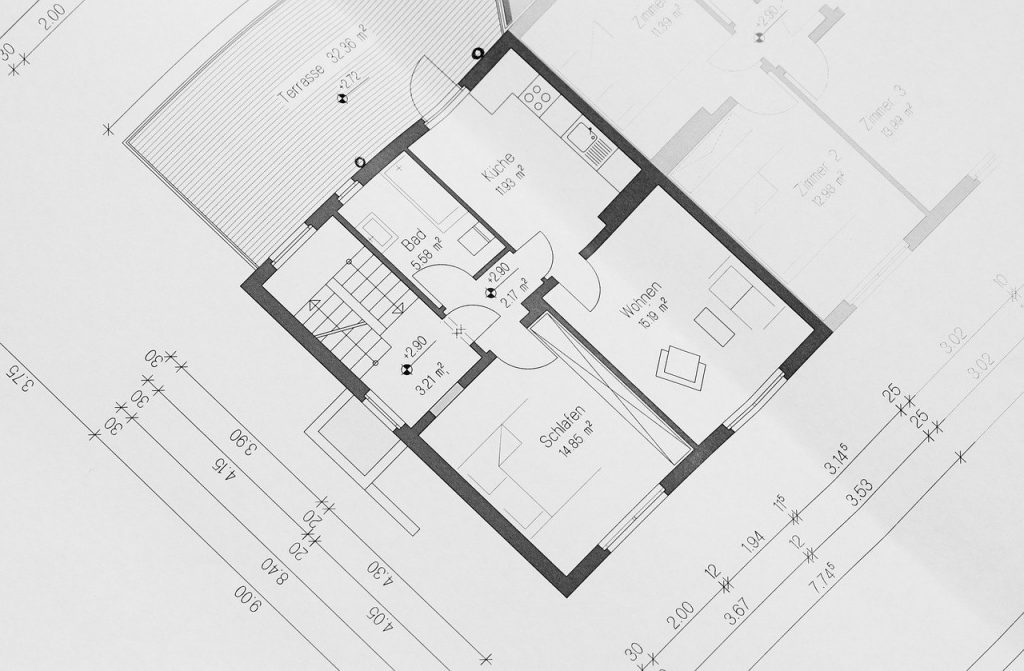 Building Planning:-
Architecture.
Engineering.
Construction drawings.
Planning (TCPD) & Regional Corporation approval.
WASA drawings.
Submissions approvals.
Construction:-
Project feasibility & Management.
Land developments.
Roadways.
Drainage.
Home – start to finish all elements covered.
Real estate
Sales & Acquisition- Land. Home. Residential. Commercial.
Rental of all spaces.
Investment advice & opportunities
Project feasibility
Financial services & projections
Valuations
Loan applications
The Twin Isle Group is comprised of subsidiary companies:-
Twin Isle Traders Limited
Twin Isle Property Consultants
Mr. Neil Raj-Kumar established Twin Isle Traders Limited in 2000 as he recognized the need for high quality, affordable building options for prospective home and business owners. 
Complementary to Twin Isle Traders Limited, Twin Isle Property Consultants was conceptualized and provide the following ancillary services:-
Real Estate: Residential, commercial, industrial sales, lease & rentals.
Real Estate Consultancy
Property & Land Development.
Architectural & engineering design & consultation.
Construction: Residential & commercial buildings.
As emulated by our core values, the Twin Isle Group dedicated team of property consultants work tirelessly on behalf of clients ensuring that exemplary Customer care is delivered at every step of the transaction, from inception to completion.
The Twin Isle Group's tenacity is only surpassed by their passionate spirt for service excellence, offering competitive choices to clients and sound, factual, candid advice.
As we travel this path, it is our genuine pleasure to have you take this journey with us, if it be God's will that we succeed together.
Mission
We are committed to the facilitation of continuous responsive and ethical real estate solutions as we seek to provide a memorable and exceptional experience to our clients with positive connectivity to their location, environment and community epitomized by exemplary Customer Care and professional behavior / professionalism.
Vision
To exceed the expectations of our clientele through innovative and emergent technologies and social media mediums to actualize the real estate experience within the local and global landscape with modern designs and projects delivered as scheduled with integrity and professionalism to our associates and stakeholders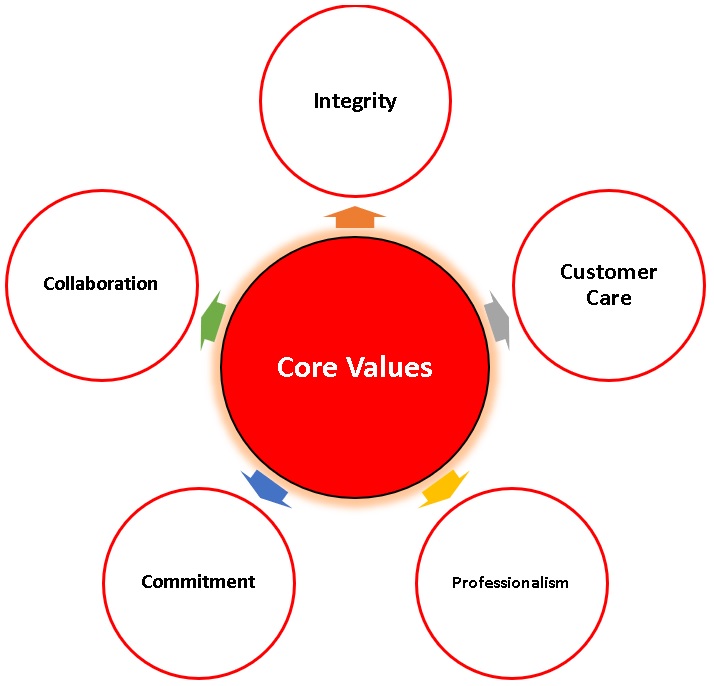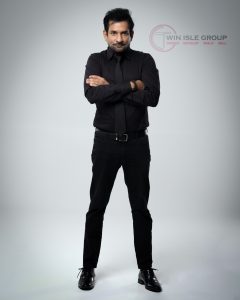 Neil Raj-Kumar
Group Head
Marketing Director- Twin Isle Traders Ltd
"Since 2002 I have had the privilege of leading Twin Isle Traders Limited, a property development company that provides affordable homes, consultancy services to clients and have tried to aid in positively impacting the real estate industry and more importantly impacting the quality of life for first time home owners."
Neil is passionate and dedicated to "being the best that we can possibly be" in every aspect of the business and the communities where we operate.
Associations
Association of Business Executives U.K : Member
K.I.T Football Club : Member
Kira Ragbirsingh
Director
Twin Isle Property Consultants
"There is nothing more exhilarating than helping a client find the home of their dreams; it is an extremely satisfying experience. Buying a property is s big decision, it is the single largest investment for the average family, and I understand this, and it is from this standpoint that I am able to build my clients' trust".
1. 239 Queen's Park Court 
Property Features:-
1 bedroom with a quaint walkout balcony 
1 bathroom 
Living room 
Kitchen- Italian Kitchen with quartz countertops 
Dining space 
Laundry space 
1 car park space 
Plus visitors accommodation
Roof top deck – a beautiful garden space for entertaining 
Common Storage facilities 
This brand new gated compound is ideally situated 2 minutes walking distance to the Queen's Park Savannah, but oh no… that's not even the best part, its priced under one million!!! 
Our Savannah is home to so many great attractions. It is not only home to the botanical gardens, the zoo, the magnificent seven, but  the epicenter to carnival!! Can you imagine being the homeowner to one of these apartment units that houses a monument of history on our Twin Isle. 
Queen's Park Court is currently being presold, this one bedroom, one bath apartment with modern finishings, gated compound with car parking, a roof top deck, storage facilities, can be your own little gem; a property around "de Savannah".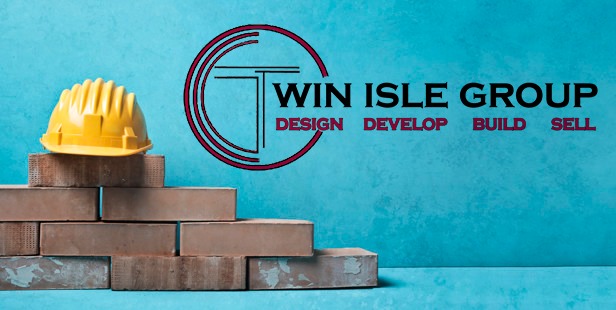 PROJECTS
Neil Raj-Kumar
M: 685-9978
Email: neil@twinislegroup.com
REAL ESTATE
Kira Ragbirsingh
M: 490-7123
Email:
kira@twinislegroup.com
REAL ESTATE
Todd Butts
M: 290-1370
Email: todd@twinislegroup.com
Members of the Association of Real Estate Agents: AreaTT.


Registered Contractors